Blog Archives
Written 2016-01-18 by Staci Walter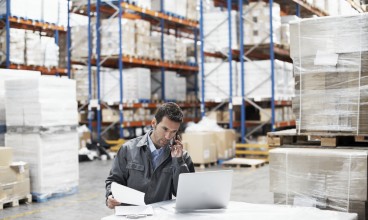 No two businesses on the planet are exactly the same. This is especially true in the AV Integration space. Having said that, in today's marketplace all integrators have similar needs that must be met in order to help them run...
Continue reading
Written 2015-10-22 by Staci Walter
Here's a sobering statistic: Did you know that it has been estimated that the costs incurred due to the turnover of one employee are somewhere between 16 percent (low paying jobs) to 213 percent (for highly educated or specialized jobs)...
Continue reading